WordPress Web design Agency
Akeans is a WordPress web design agency that offers services ranging from website design and development to website maintenance and support. We specialize in creating custom WordPress websites for businesses and organizations of all sizes. With a team of experienced designers and developers, Akeans focuses on delivering high-quality websites that are visually appealing, user-friendly, and optimized for search engines. Our commitment to providing personalized attention to each client ensures that every project is tailored to meet their unique needs and goals.
End-to-End WordPress Web Design services
We offer end-to-end WordPress web design services. Our services include website design, development, maintenance, and optimization. We also provide WordPress theme customization, plugin development, and e-commerce solutions. Akeans prides itself on delivering high-quality WordPress websites that are mobile-friendly, SEO optimized, and user-friendly. Our team of experts works closely with clients to understand their business needs and create custom solutions that meet their unique requirements.
Why Choose Akeans for WordPress Development?
Expertise
Akeans has a team of experienced WordPress developers who have worked on a variety of projects, ranging from simple websites to complex web applications.
Customization
Akeans can customize WordPress to meet your specific needs, whether you need a custom theme, plugin, or functionality.
Communication
Akeans values communication and will keep you updated throughout the development process, ensuring that you're satisfied with the end result.
Support
Akeans offers ongoing support for your WordPress website, ensuring that it stays up-to-date and secure.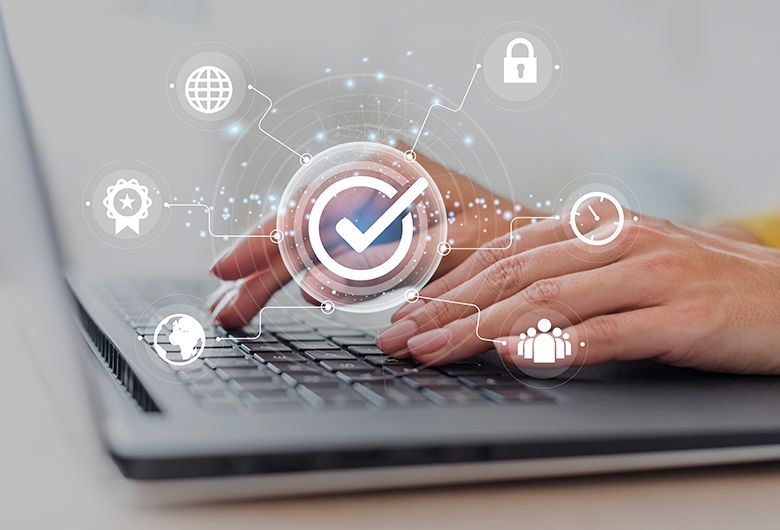 Quality
Akeans is committed to delivering high-quality work, ensuring that your website is fast, responsive, and user-friendly.
Flexibility
Akeans offers a range of services and can tailor its solutions to meet the specific needs of each client.
Our WordPress Development Services
We provide WordPress development services. We specialize in custom WordPress themes and plugin development, Migration, Speed optimization, as well as website maintenance and support. We also offer e-commerce solutions using WordPress and WooCommerce. Our team of developers is experienced in creating responsive and mobile-friendly websites. Akeans prides itself on delivering quality work and providing excellent customer service to our clients.
Custom Plugin Development & Integrations
We offer custom plugin development and integration services to businesses and organizations. These services are designed to help businesses improve their websites and software applications by adding new features, improving functionality, and integrating with other systems.
WordPress Migration Service
We offer a WordPress migration service to help website owners move their WordPress sites from one host to another. The service includes a full backup of the website, a review of the current website setup, and migration of the website to the new hosting environment.
WordPress Speed Optimization Service
At Akeans, Our WordPress speed optimization service helps website owners improve the loading speed of their WordPress websites. The service aims to provide a better user experience for website visitors and improve website performance in search engine rankings.
Akeans team have been great collaborators on our website. They are accountable, and very thoughtful in their proposed solutions to our website issues. Highly recommended!
Jordan Wills
BTX Technologies
Akeans team is the best. Highly recommend them for any Magento, WordPress and Shopify projects!
Deep Garcha
Perfect Creations
Akeans team performed far and above what we dared to hope for. We had a complex site build that was already live, and their team jumped in on a Sunday to start helping us stabilize the site and make critical improvements.
Andre Savoie
High Level Thinkers
Work was conducted efficiently and fast. Problems resolved quickly without fuss. Good communication and professional!!!
Andrew Seymour
Fundeo
Akeans team is extremely professional, highly skilled and very patient - they attended to every request we need from the start to the end - would recommend these guys to any one looking for serious magento developers who will do the job done with flying colors.
Ian Htat
iTat-international




Need a website that's easy to update and maintain? Choose our WordPress web design services.