My Lens Canada, an online eyewear store in Canada, experienced difficulty in managing the increasing number of online orders and customers through their existing e-commerce platform. To overcome this challenge, the company migrated its online store to Shopify, a leading e-commerce platform that offers strong features and flexibility. Akeans, a top Shopify development firm, was selected to provide custom Shopify development services such as Shopify theme and app development. These were aimed at creating an efficient, responsive and scalable online store to accommodate the high demand for My Lens Canada's products.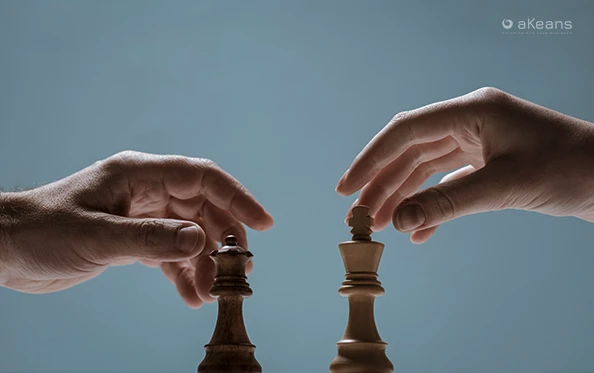 My Lens Canada faced a major challenge with its existing e-commerce platform, which couldn't handle the increasing number of customers and online orders. The platform's limited capabilities caused slow page load times, frequent downtime, and customer dissatisfaction. The company required a more reliable and scalable e-commerce solution that could meet its growing business needs and offer customers a better shopping experience.
Akeans, a Shopify development service provider, helped My Lens Canada improve its online store by providing customized services. Akeans analyzed the existing store and created a custom Shopify theme that improved user experience and page loading speed, with responsive design, easy navigation, and a user-friendly interface. Custom Shopify apps were also developed to streamline the ordering process, improve customer engagement, and provide real-time analytics and reporting. The apps were seamlessly integrated into the Shopify platform, delivering a smooth user experience.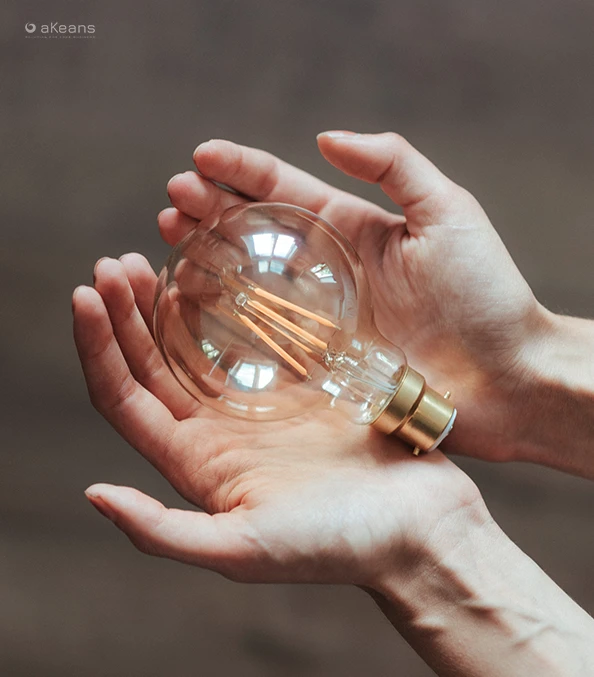 Akeans provided My Lens Canada with custom Shopify development services resulting in significant enhancements to the online store performance and customer satisfaction. The new Shopify store is more responsive and user-friendly, leading to a better shopping experience for customers. Custom Shopify apps were also developed by Akeans, which streamlined the ordering process, reduced cart abandonment rates, and increased customer engagement. The development also provided real-time analytics and reporting to gain insights into customer behavior, preferences, and trends, which can help in improving marketing and sales strategies.
My Lens Canada's decision to migrate to Shopify and partner with Akeans for custom Shopify development services has been a wise one. The company has been able to overcome the challenges posed by its previous e-commerce platform and achieve significant improvements in its online store performance and customer satisfaction. The custom Shopify theme and apps developed by Akeans have provided a better user experience, improved page load times, and increased conversion rates. Overall, Akeans has helped My Lens Canada to build a robust and scalable e-commerce platform that can support its growing business needs and provide a better shopping experience to customers.
Want to Grow Your Business?
Akeans is an excellent choice for businesses looking to grow and expand their operations. Our customized approach, experienced team, and comprehensive range of services make them valuable partners for any business looking to achieve sustainable growth.