St Louis WordPress Web Design
Akeans is a web design agency in St. Louis that specializes in WordPress development. We offer services such as custom WordPress design, theme development, plugin integration, and website maintenance. Our goal is to provide businesses with professional and user-friendly websites that drive traffic and increase conversions.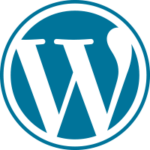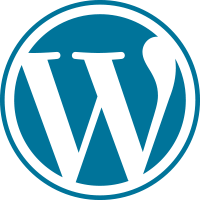 WordPress designers in st louis Missouri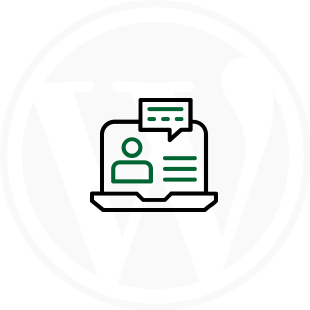 We offer custom design services for WordPress websites, tailored to the specific needs of their clients. We work closely with clients to understand their brand and design preferences and create a unique design that reflects their identity and goals. We also ensure that the design is user-friendly and responsive, to ensure a positive user experience across all devices.
WORDPRESS PLUG-IN DEVELOPMENT
We can develop custom plug-ins for WordPress websites to add new functionality and features. We can create plug-ins for anything from e-commerce to social media integration, and ensure that we are compatible with the client's website and other plug-ins. We also provide ongoing support for our plug-ins, ensuring they continue to function properly as WordPress updates are released.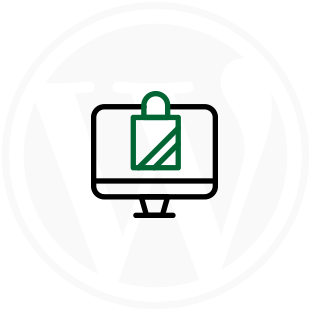 WordPress Theme Development
In addition to custom design, We also offer theme development services for WordPress. We can create a custom theme from scratch, or modify an existing theme to fit the client's needs. We ensure that the theme is optimized for speed and performance, and adheres to WordPress best practices.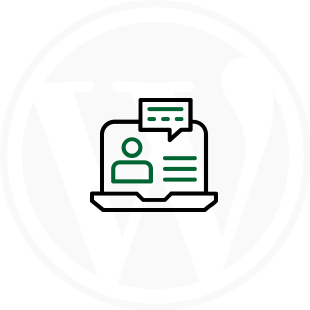 WordPress E-Commerce Development
For businesses looking to sell products or services online, We offer e-commerce development services for WordPress. We can create a custom e-commerce website, or integrate an existing e-commerce platform into a WordPress website. We ensure that the e-commerce functionality is secure and user-friendly, and provides ongoing support to ensure a smooth checkout process for customers.
WordPress Website Optimization
We can optimize WordPress websites for speed and performance, ensuring they load quickly and provide a positive user experience. We can optimize images, minify code, and implement caching techniques to improve website speed. We also ensure that the website is SEO-friendly, with proper metadata and keyword optimization to improve search engine rankings.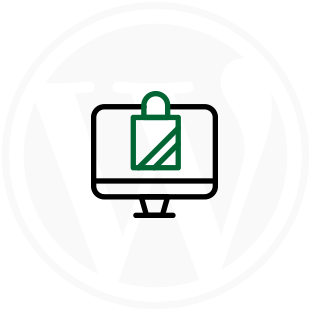 WordPress Maintenance and Support
We offer ongoing maintenance and support for WordPress websites, ensuring they are always up-to-date and functioning properly. We can provide regular backups, security updates, and performance optimization to keep the website running smoothly. We also offer technical support to clients who need assistance with their WordPress website.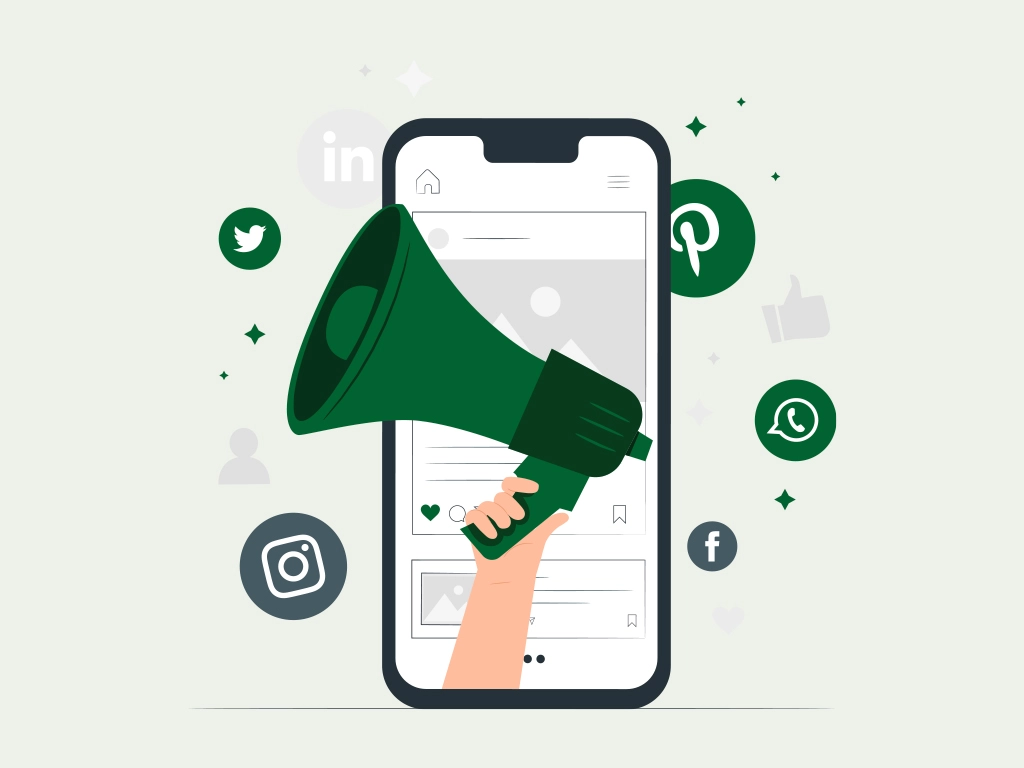 st louis web design company
ST Louis Responsive web design
Akeans is a St. Louis digital marketing agency that specializes in responsive web design. We focus on creating websites that are user-friendly and optimized for all devices, including desktops, tablets, and smartphones. We use a collaborative approach to understand our client's needs and create customized solutions. Our responsive web design services also include SEO optimization and content management systems. We aim to help businesses increase their online visibility and attract more customers through their websites.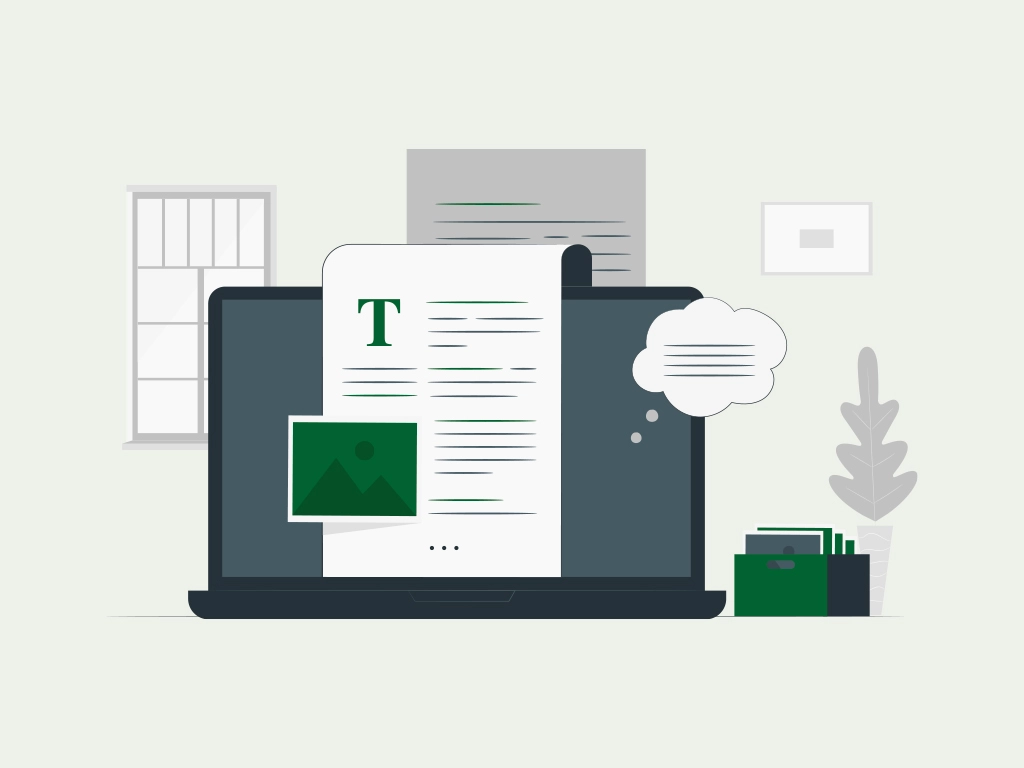 woocommerce development company in st louis
Akeans is a Woocommerce development company in St Louis that offers e-commerce solutions to businesses of all sizes. We specialize in designing and developing custom online stores on the Woocommerce platform, as well as providing ongoing maintenance and support services. We also offer additional services such as website design, digital marketing, and SEO optimization. With our expertise in Woocommerce development, We help businesses build successful online stores and improve their online presence.
WHY CHOOSE AKEANS AS YOUR WORDPRESS WEB DESIGN AGENCY?
Akeans is a WordPress web design agency that offers professional and customized services to our clients. We prioritize communication and collaboration with our clients, ensuring that the final product meets their needs and expectations. We also have a team of skilled and experienced developers who are dedicated to delivering high-quality and efficient websites.
We work on a wide range of projects, from smaller brochure-style websites to large corporate sites, all built on custom WordPress themes.




Do you need a new WordPress website?
If you are looking for a new site, or want to improve an existing one, contact us. We'll get in touch to arrange a free initial consultation.
Website Development FAQ's
The most frequently asked questions about website design services.