WordPress website design agency Chicago
Akeans is a WordPress website design agency in Chicago. They specialize in creating custom websites for businesses and organizations using WordPress and offer services such as web design, development, maintenance, and SEO. Akeans also provides branding and marketing solutions to help clients establish a strong online presence.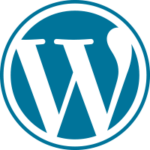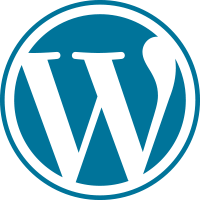 WordPress web design services Chicago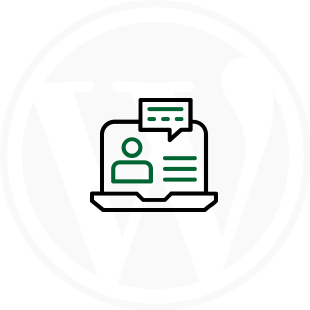 We offer custom design services for WordPress websites, tailored to the specific needs of their clients. We work closely with clients to understand their brand and design preferences and create a unique design that reflects their identity and goals. We also ensure that the design is user-friendly and responsive, to ensure a positive user experience across all devices.
WORDPRESS PLUG-IN DEVELOPMENT
We can develop custom plug-ins for WordPress websites to add new functionality and features. We can create plug-ins for anything from e-commerce to social media integration, and ensure that we are compatible with the client's website and other plug-ins. We also provide ongoing support for our plug-ins, ensuring they continue to function properly as WordPress updates are released.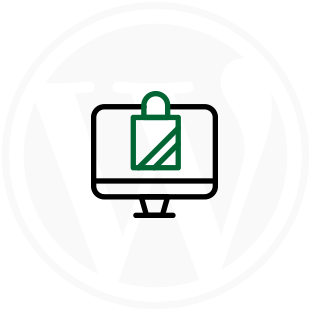 WordPress Theme Development
In addition to custom design, We also offer theme development services for WordPress. We can create a custom theme from scratch, or modify an existing theme to fit the client's needs. We ensure that the theme is optimized for speed and performance, and adheres to WordPress best practices.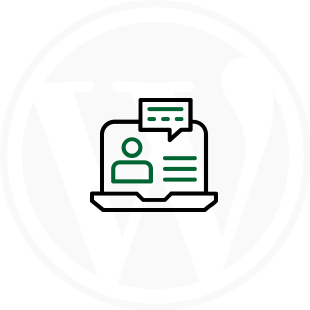 WordPress E-Commerce Development
For businesses looking to sell products or services online, We offer e-commerce development services for WordPress. We can create a custom e-commerce website, or integrate an existing e-commerce platform into a WordPress website. We ensure that the e-commerce functionality is secure and user-friendly, and provides ongoing support to ensure a smooth checkout process for customers.
WordPress Website Optimization
We can optimize WordPress websites for speed and performance, ensuring they load quickly and provide a positive user experience. We can optimize images, minify code, and implement caching techniques to improve website speed. We also ensure that the website is SEO-friendly, with proper metadata and keyword optimization to improve search engine rankings.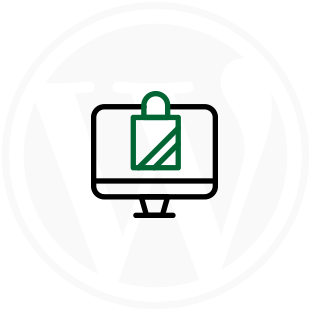 WordPress Maintenance and Support
We offer ongoing maintenance and support for WordPress websites, ensuring they are always up-to-date and functioning properly. We can provide regular backups, security updates, and performance optimization to keep the website running smoothly. We also offer technical support to clients who need assistance with their WordPress website.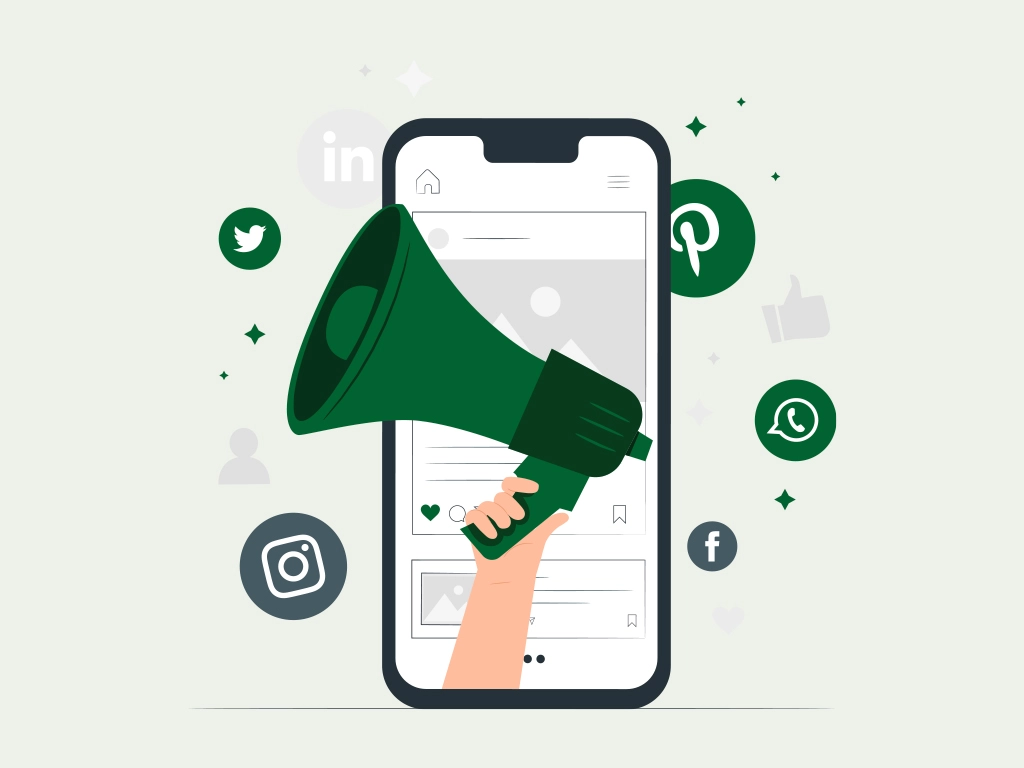 Chicago web design company
Akeans is a Chicago web design company that specializes in creating websites, e-commerce solutions, and digital marketing strategies for small and medium-sized businesses. With a team of experienced designers, developers, and marketing experts, We aim to help businesses establish a strong online presence and grow their customer base. The company offers a range of services, including website design and development, website maintenance, SEO, social media marketing, and email marketing.
Best responsive web design services
Akeans is a web design agency that offers responsive web design services to clients. Our team of experts creates websites that are optimized for viewing on all devices, including desktops, laptops, tablets, and smartphones. We ensure that the websites they design are user-friendly, visually appealing, and fast-loading. We also provide maintenance and support services to ensure that our clients' websites are always up-to-date and running smoothly.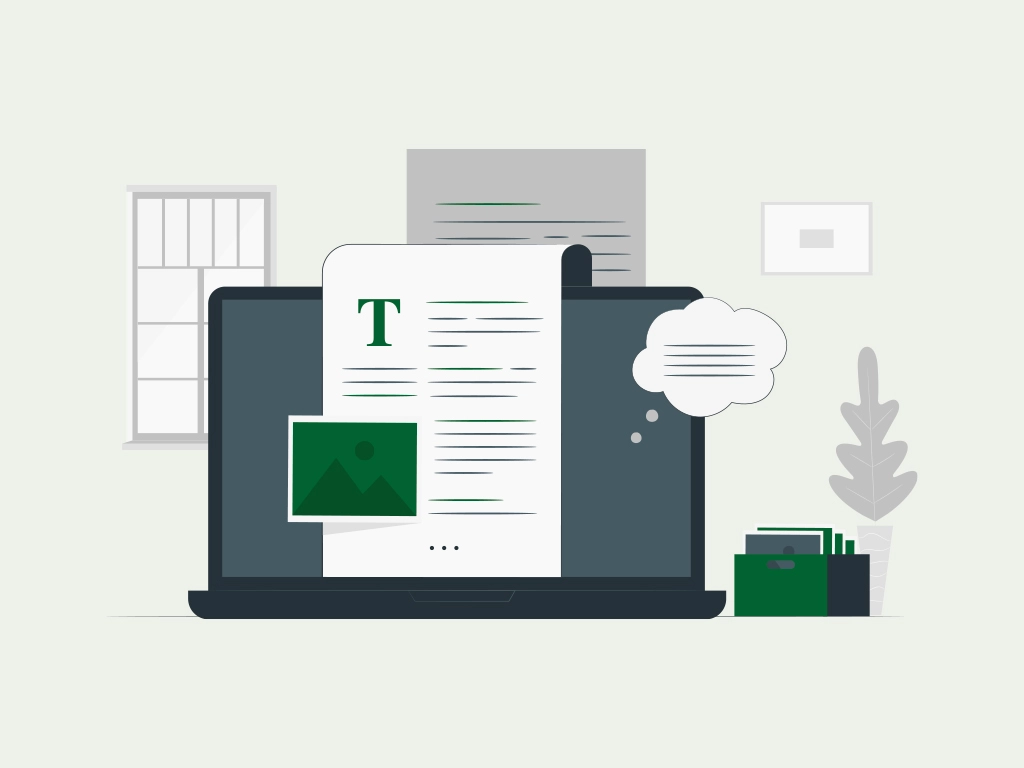 Chicago woocommerce designer
Akeans is a Chicago web design agency that specializes in designing and developing e-commerce websites using the WooCommerce platform. We offer a range of services, including custom design and development, third-party integrations, website maintenance, and hosting. With a focus on user experience and conversion optimization, We aim to help businesses increase their online sales and grow their brand. We have worked with clients in various industries, including fashion, beauty, and home decor.
WHY CHOOSE AKEANS AS YOUR WORDPRESS WEB DESIGN AGENCY?
Akeans is a WordPress web design agency that offers professional and customized services to businesses. We have a team of experienced designers and developers who create unique and responsive websites that meet clients' needs. We also provide excellent customer service and support, making them a reliable choice for WordPress web design.
The first step in the website design process is to conduct research to understand the client's business goals, target audience, and competitors.
The second step is to plan the website's structure, content, and design, including creating a sitemap and wireframes.
Once the planning phase is complete, the design phase can begin. This involves creating a visual design for the website, including selecting colors, typography, and images.
The development phase involves building the website, including coding, integrating any necessary plugins or third-party tools, and testing the website for functionality and responsiveness.
Once the website is fully developed and tested, it can be launched. This involves transferring the website from a development environment to a live server and making it publicly available.
Finally, the website needs to be regularly maintained to ensure it remains up-to-date, secure, and functional. This includes tasks such as updating software, fixing any bugs or errors, and adding new content as needed.
We work on a wide range of projects, from smaller brochure-style websites to large corporate sites, all built on custom WordPress themes.




Do you need a new WordPress website?
If you are looking for a new site, or want to improve an existing one, contact us. We'll get in touch to arrange a free initial consultation.
Website Development FAQ's
The most frequently asked questions about website design services.