Akeans is a Long Beach SEO company that provides a range of digital marketing services to businesses of all sizes. Our services include search engine optimization, website design and development, social media management, PPC advertising, and more. We aim to help businesses increase their online visibility and drive more traffic to their websites.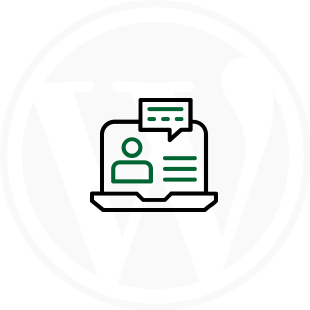 SEO AUDIT & COMPETITIVE ANALYSIS
Our SEO Audit and Competitor Analysis services provide a comprehensive review of your website's search engine optimization and a detailed analysis of your competitors' strategies. Our expert team will identify areas of improvement and provide actionable recommendations to increase your online visibility and outrank your competition.
KEYWORD STRATEGY
Our Keyword Optimization Services help businesses improve their online visibility and increase their search engine rankings by identifying and targeting relevant keywords in their content. Our team of experts uses industry-standard tools and techniques to conduct comprehensive keyword research and analysis, optimize website content and metadata, and provide ongoing monitoring and maintenance to ensure optimal performance.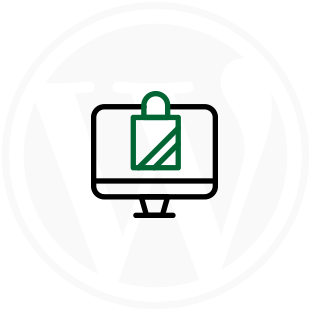 CONTENT STRATEGY
Our content strategy services help businesses develop and execute effective content plans that align with their goals and target audience. We offer a range of services, including content audits, persona development, content planning and creation, and performance tracking. Our approach is tailored to each client's unique needs and objectives to ensure maximum impact and ROI.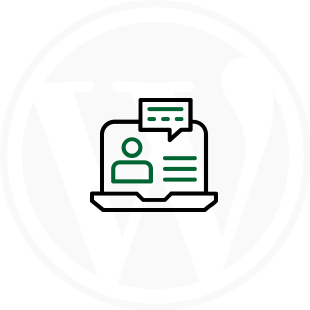 LOCAL SEO
Our Local SEO services help businesses improve their online visibility and attract local customers through targeted optimization techniques. We focus on optimizing the business's website, creating and managing local listings, building high-quality citations, and generating positive reviews to boost online reputation. Our goal is to drive more traffic, leads, and sales to the business's website.
TECHNICAL SEO
Our Technical SEO services aim to improve your website's technical foundation to increase visibility and traffic. We offer comprehensive site audits, keyword research, schema markup implementation, mobile optimization, and other technical improvements. Our services are designed to enhance the user experience, meet search engine guidelines, and help you achieve your SEO goals.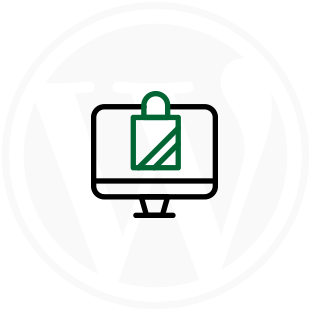 LINK BUILDING
Our link building services are designed to help improve your website's search engine rankings and increase traffic by acquiring high-quality backlinks from reputable sources. Our team of experienced professionals uses proven strategies and techniques to build links that are relevant, natural, and long-lasting, helping you achieve your online marketing goals.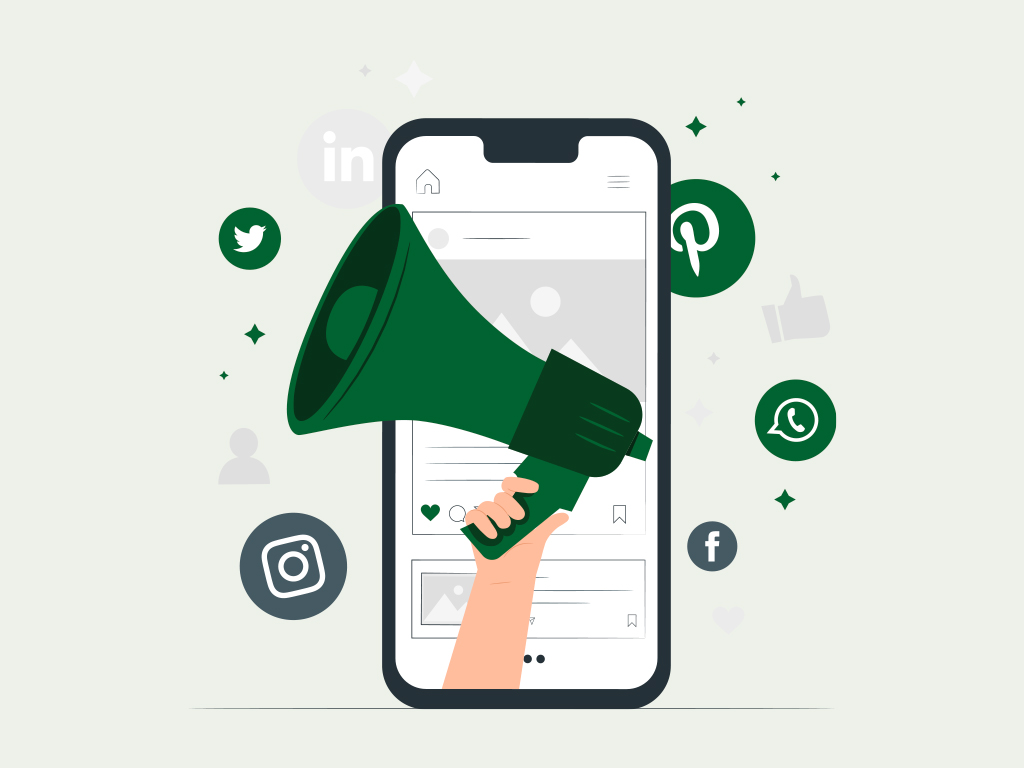 Our SEO process includes:
Keyword research to identify the most relevant and valuable search terms for your business.
On-page optimization to ensure your website is optimized for those keywords.
Content creation and optimization to improve the relevance and value of your website to search engines and users.
Off-page optimization to improve your website's authority and visibility.
Regular monitoring and reporting to track progress and identify areas for improvement.
WHY CHOOSE AKEANS AS YOUR long beach SEO agency?
Akeans is the ideal choice for your Long Beach SEO agency needs due to their extensive experience in the industry, highly skilled team of SEO experts, track record of delivering tangible results, dedication to using ethical SEO practices, and commitment to providing exceptional customer service. Trust Akeans to optimize your online presence and drive organic traffic to your website.
local seo services in long beach
Akeans offers comprehensive local SEO services in Long Beach. Our team of experts utilizes proven strategies to improve local search rankings, increase online visibility, and drive targeted traffic to businesses in Long Beach. Our services include optimizing website content, conducting local keyword research, creating and managing Google My Business profiles, generating online reviews, and implementing local link-building strategies. We aim to help businesses in Long Beach attract more local customers and grow their online presence.
BENEFITS OF LONG BEACH SEO
Increased Online Visibility: With the help of SEO, businesses can improve their online presence and attract more potential customers by ranking higher in search engine results pages.
Targeted Traffic: Long Beach SEO helps businesses target their ideal audience through the use of specific keywords and phrases, resulting in higher-quality traffic to their website.
Cost-Effective Marketing: Compared to traditional marketing methods, SEO is a cost-effective way for businesses to reach their target audience and generate leads.
Improved User Experience: A well-optimized website with easy navigation and quality content improves the user experience, which can lead to increased engagement and conversions.




Schedule Your Free 30-Minutes SEO Strategy Session with our SEO Expert
ALL YOU NEED TO KNOW ABOUT SEO
Search Engine Optimization FAQs
To help you make the most informed decision, here are common questions customers ask us. More questions? Just ask.