Angular Development Company
We specialize in Angular development services. We offer custom web application development, mobile app development, and website design services. We have a team of experienced developers who are skilled in developing robust and scalable Angular applications. We use the latest tools and technologies to provide high-quality solutions to our clients.
Our goal is to help businesses achieve their digital goals by delivering innovative and reliable solutions. We have a client-centric approach and ensure that our solutions meet our clients' specific needs. Overall, Akeans is a reliable choice for businesses looking for professional Angular development services.
Angular js Development Services
We offer AngularJS development services. We have a team of experienced AngularJS developers who can build responsive, scalable, and dynamic web applications using AngularJS technology. We offer end-to-end AngularJS development services, including consulting, development, testing, and maintenance. We also specialize in other web development technologies like
Node.js
,
React
,
Vue.js
, and more. Our focus is on delivering high-quality solutions to their clients while ensuring timely delivery and cost-effectiveness.
Angular Local Storage Service
We offer a local storage service for
Angular
, which provides a simple and efficient way to store and retrieve data in the browser's local storage. It provides a key-value store API, with support for objects and arrays, and supports expiration times for stored data. We also offer encryption options to ensure the security of stored data. With Akeans, Angular developers can easily store and manage data in the browser, making it a valuable tool for building robust and scalable web applications.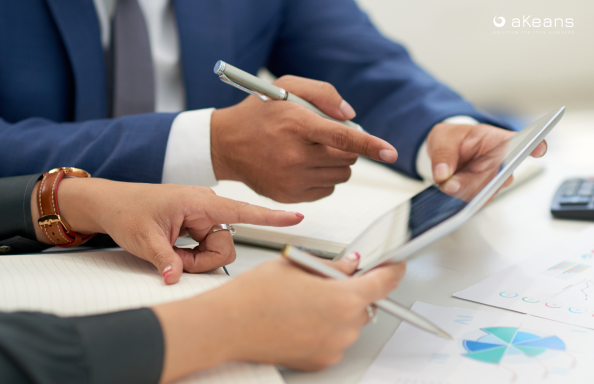 The Angular Message Service (AMS) is a library created by Akeans that provides a simple and flexible way to communicate between components in an Angular application. AMS allows components to subscribe to and receive messages, as well as send messages to other components. It can also handle multiple instances of the same component and prioritize messages. Overall, AMS simplifies communication between components, making it a useful tool for building complex Angular applications.
We offer reusable Angular modal service that developers to easily create and customize modal windows within their Angular applications. The service offers a variety of configuration options, including setting the modal's size, content, and animation properties. We also provide event hooks for handling modal open and close actions, making it simple to integrate with other components and services. Overall, Akeans streamlines the modal creation process and provides a flexible solution for displaying content in Angular applications.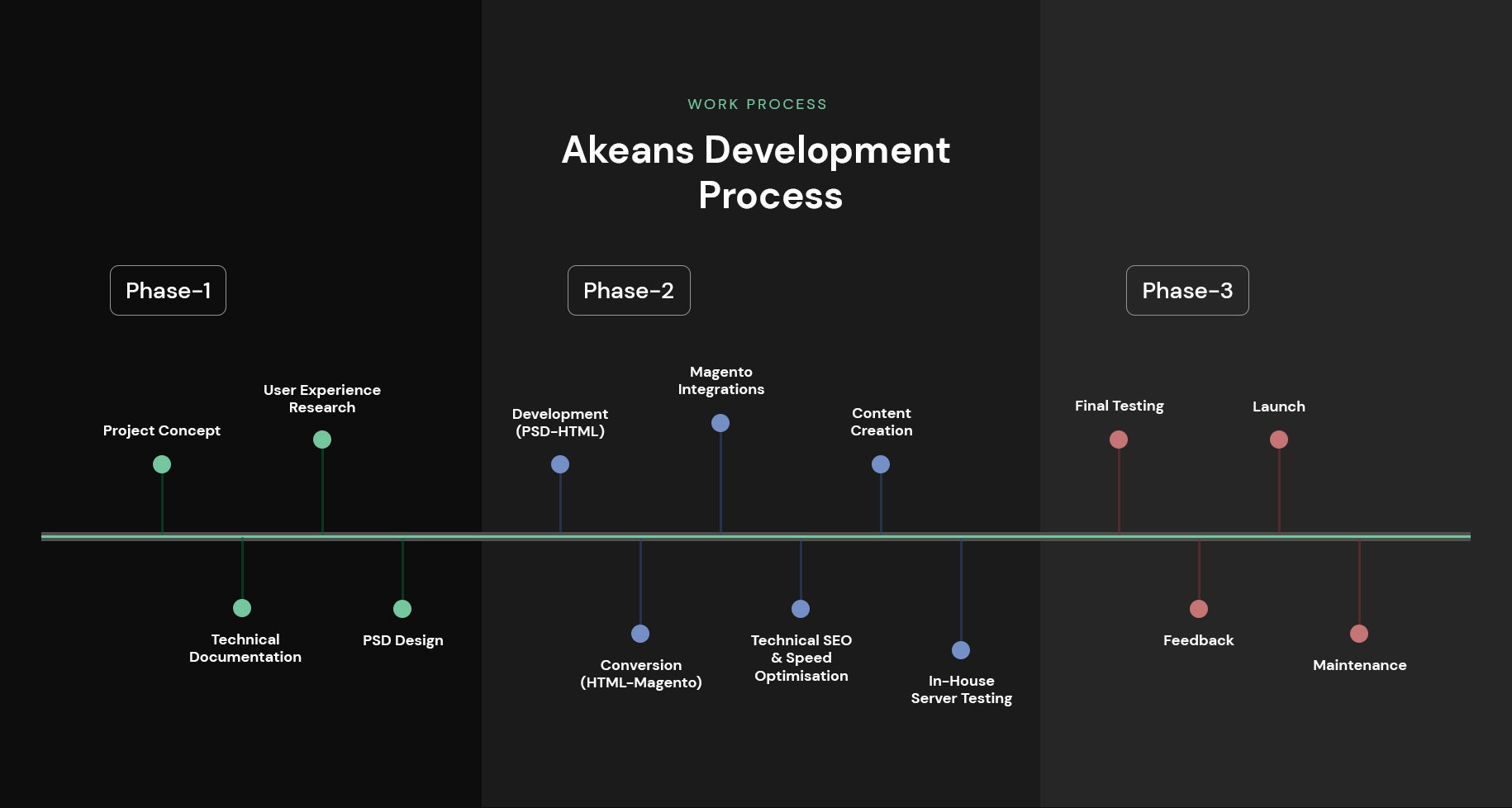 Akeans team have been great collaborators on our website. They are accountable, and very thoughtful in their proposed solutions to our website issues. Highly recommended!
Jordan Wills
BTX Technologies
Akeans team is the best. Highly recommend them for any Magento, WordPress and Shopify projects!
Deep Garcha
Perfect Creations
Akeans team performed far and above what we dared to hope for. We had a complex site build that was already live, and their team jumped in on a Sunday to start helping us stabilize the site and make critical improvements.
Andre Savoie
High Level Thinkers
Work was conducted efficiently and fast. Problems resolved quickly without fuss. Good communication and professional!!!
Andrew Seymour
Fundeo
Akeans team is extremely professional, highly skilled and very patient - they attended to every request we need from the start to the end - would recommend these guys to any one looking for serious magento developers who will do the job done with flying colors.
Ian Htat
iTat-international




Need Angular services that deliver results?