Akeans Upload Hike gives your store customers upload files directly on Product, Contact, Cart, and account registration pages.
Packed with essential sale-boosting features that make your Shopify store awesome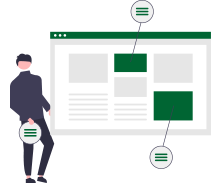 Here you can easily create and configure unlimited upload fields for product, cart page, contact form and account registration form quickly.
The app dashboard gives you to full control of your uploads. You can manage your uploads with search, sort, filter and pagination options.
Uploads can be sent along with when creating order from product uploads, contact mail, customers registration and cart attributes as well.



Got questions? We have answers. Our team is looking forward to hearing about your project.